Embassy Activities
2022 National Women's Day and Women's Month will be celebrated under the theme:
"Women's Socio-Economic Rights and Empowerment: Building Back Better for Women's Improved Resilience."
#WomensMonth2022
The South African Embassy in Ankara led by Ambassador Letsatsi-Duba hosted a
"Women's Day Business lunch and networking session in Türkiye"
in partnership some of the most noteworthy women in Türkiye who are at the forefront of their industries. This Women's Day Luncheon focused on engaging and collaborating with influential business women in Türkiye to better create synergies between South Africa and Türkiye while empowering women by creating a conducive environment to grow
and accelerate opportunities and ideas.
Happy Women's Day!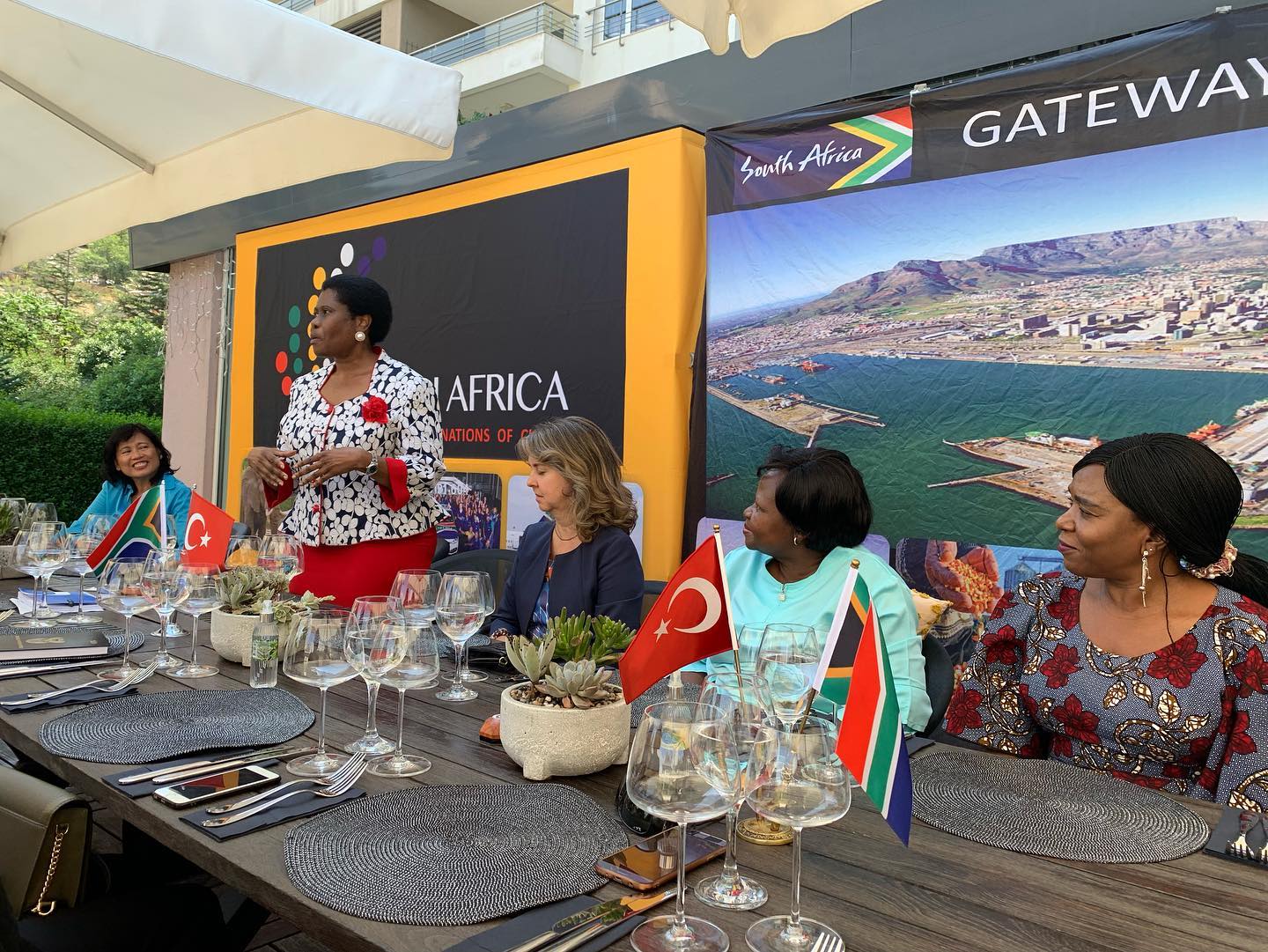 Women's Day provides an opportunity for the country to reflect on the challenges that women are faced with, where all sectors of society can discuss mechanisms to address these challenges and highlight programmes aimed at empowering and affirming women.
#WomensMonth
Today is an opportunity to reflect on the hardships faced by women, reflect on ways to eliminate the discrimination against women, salute their courage, celebrate their achievements in all spheres of life and raise awareness about gender equality. Happy
#WomensDay
!